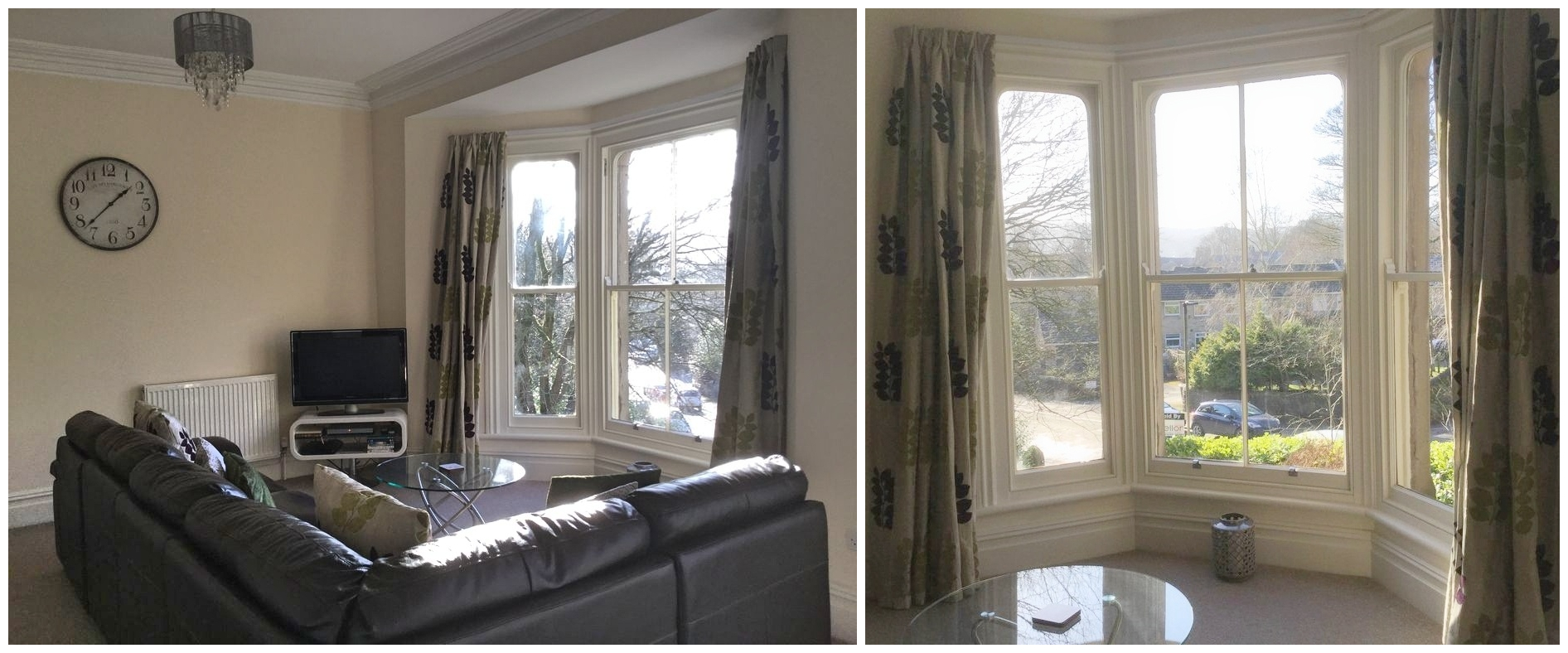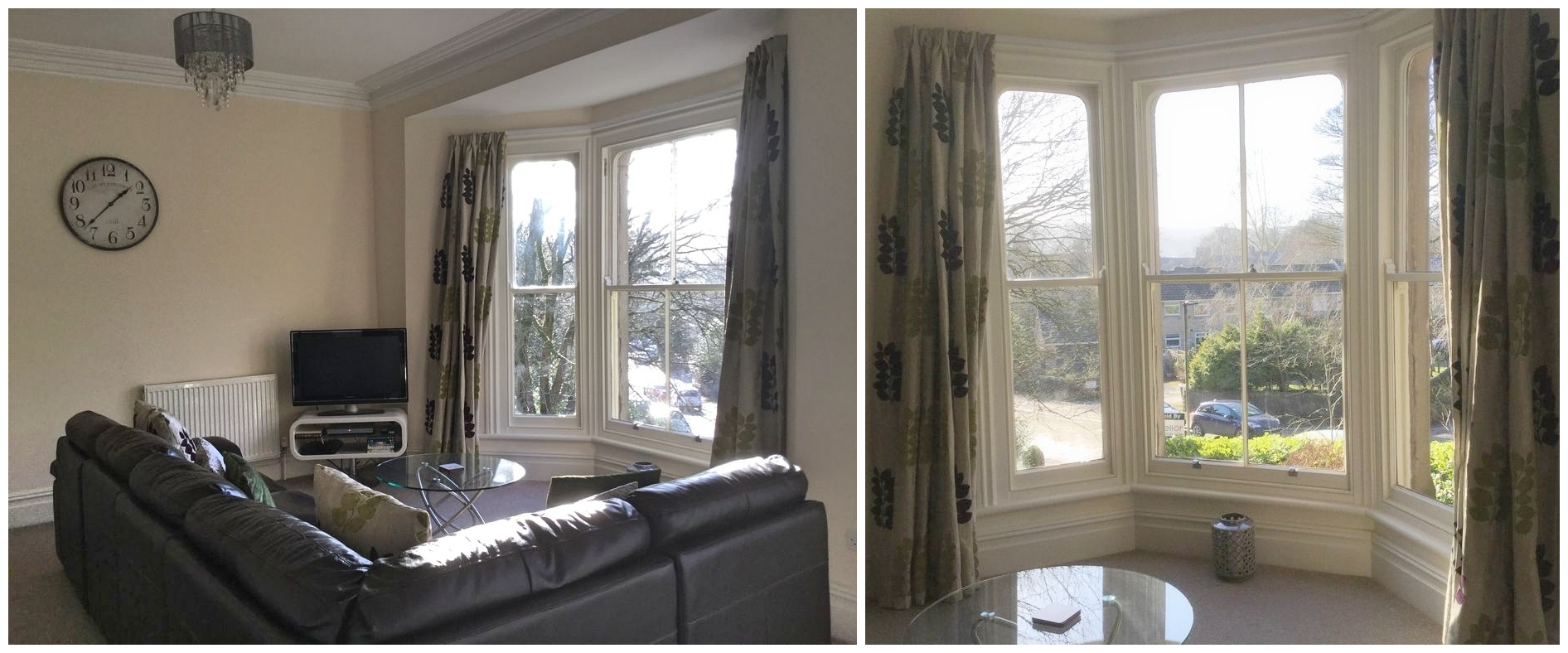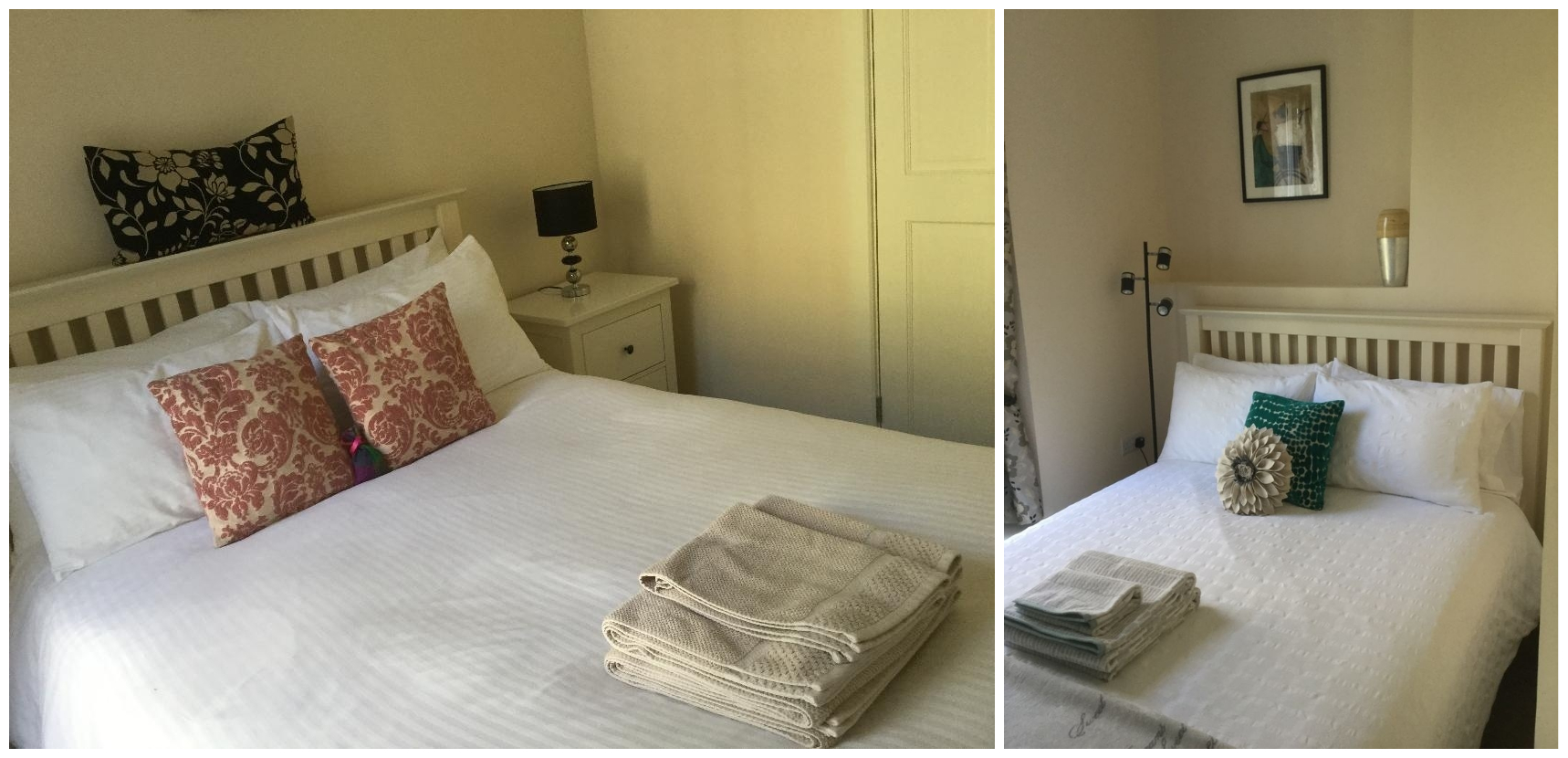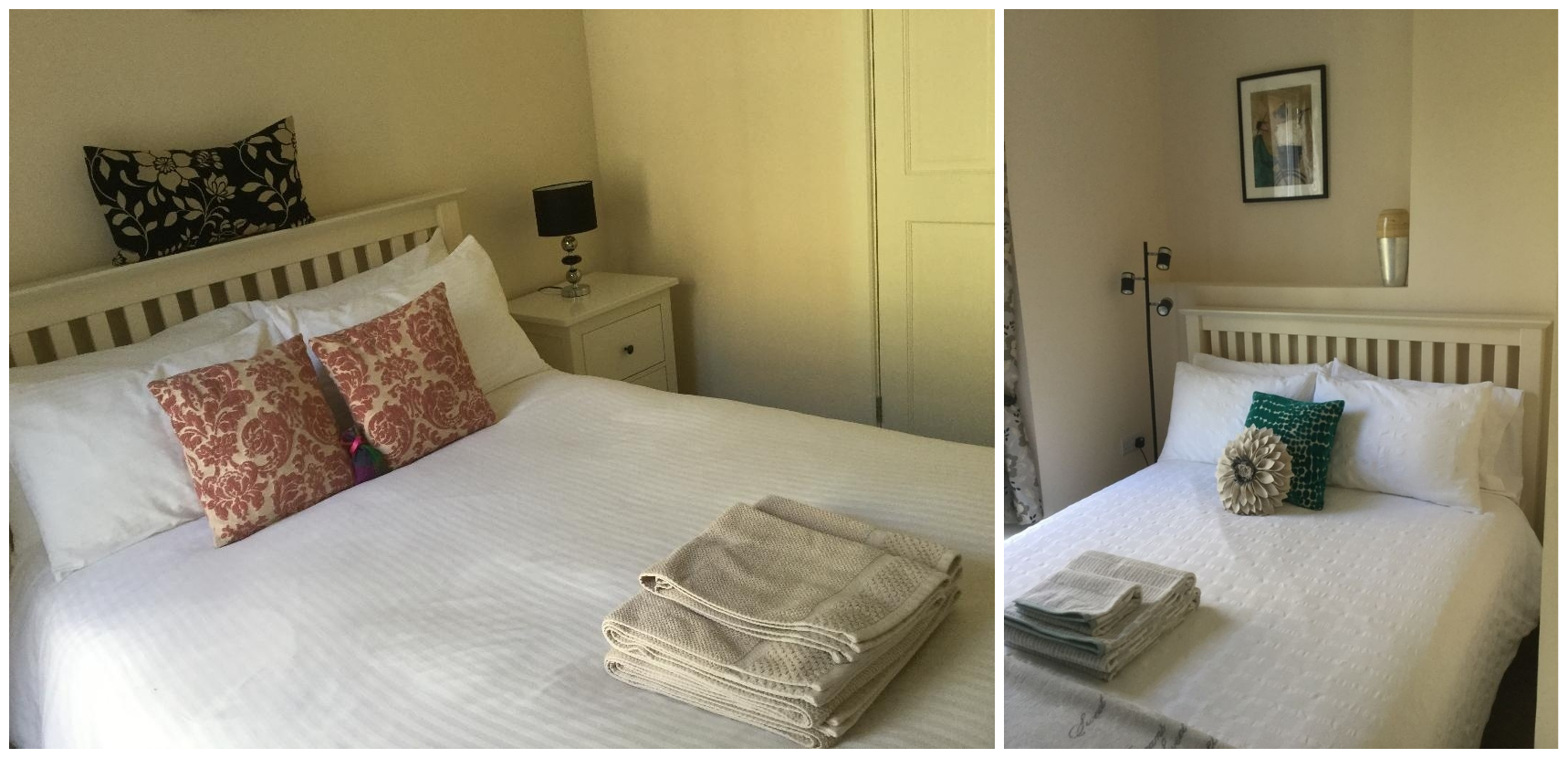 "Buxton, a timeless classic and the cultural capital of the peak district"

The former spa town of Buxton is a timeless classic and cultural capital of the Peak District. Back in 78AD the Romans came to discover liquid gold in the form of thermal waters, naming the town Aquae Arnametiae. St Anne's Well is still flowing, with Buxton water being available in the majority of Buxton Hotels.

Originally established as a sheltered settlement in a hollow beneath the moors, Buxton developed to take full advantage of the hills and wooded slopes encompassing the infant river Wye which runs down through the town.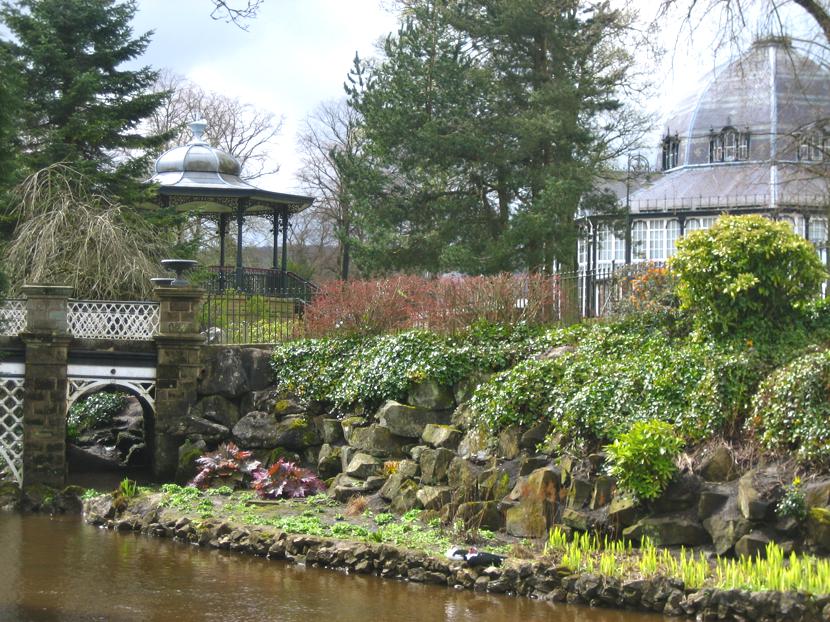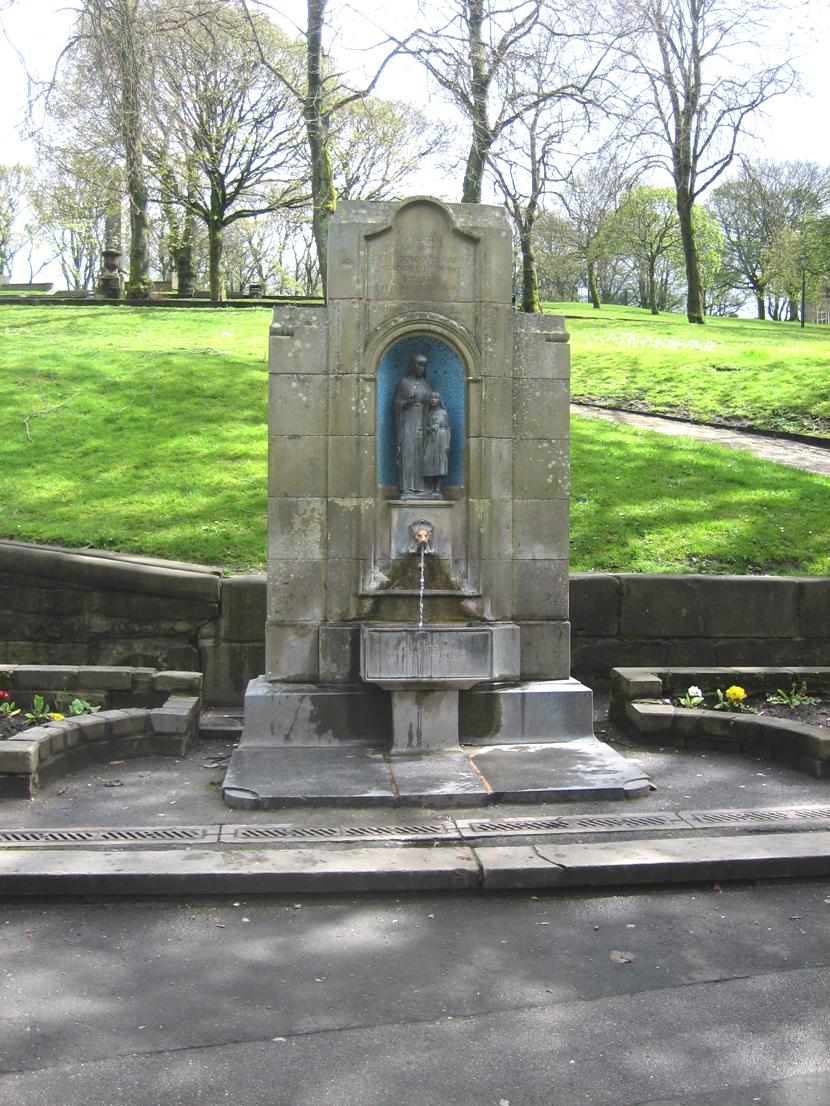 "Buxton Pavilion, an oasis of peace and tranquility with serpentine walks"

Buxton Pavilion and twenty three acres of landscaped gardens are an oasis of peace and tranquility with serpentine walks, water features and play areas, all within a short walk of the main Buxton shopping areas.

Tucked away amongst Buxton's architectural gems is a stunning Georgian Crescent. Buxton Museum is brimful with locally sourced artefacts, antiquities and artwork whilst Buxton Opera House, an Edwardian treasure, has been renovated, restored and regularly plays to a full house.
"The Georgian Crescent, tucked away amongst Buxton's architectural gems. "

Buxton restaurants provide a cosmopolitan choice of cuisine from snack bars and coffee shops to wine bars and high quality restaurants offering gastronomic delights.

Around the centre of Buxton there are shopping arcades and high street stores, with an outdoor market held regularly in Market Square to make Buxton shopping an interesting venture of retail therapy.

In July the streets, parks, church halls and any viable function room become packed, when the Buxton Festival Fringe takes place with music, dance, comedy, stage shows and drama to suit any taste. Coinciding with the traditional Buxton Carnival and Well Dressing ceremonies, this makes a stay in Buxton an enlightening experience!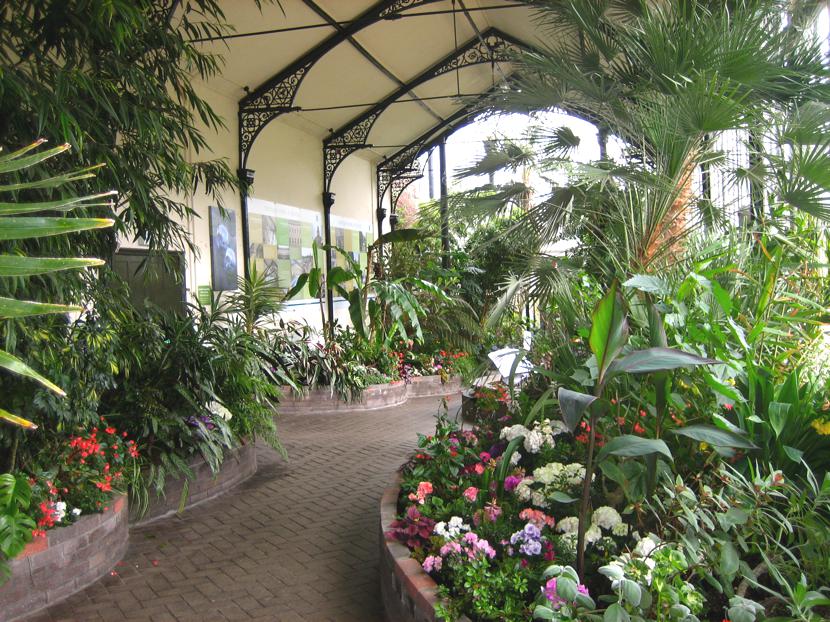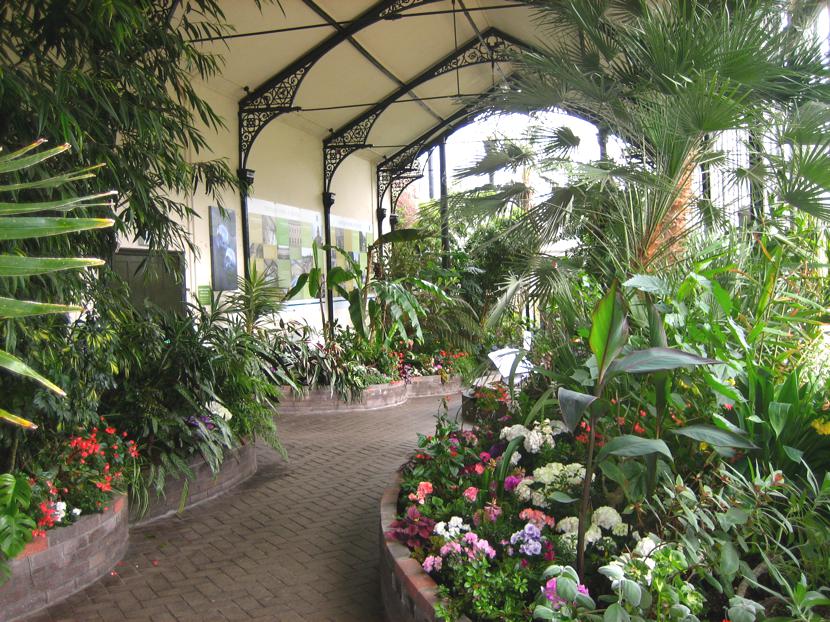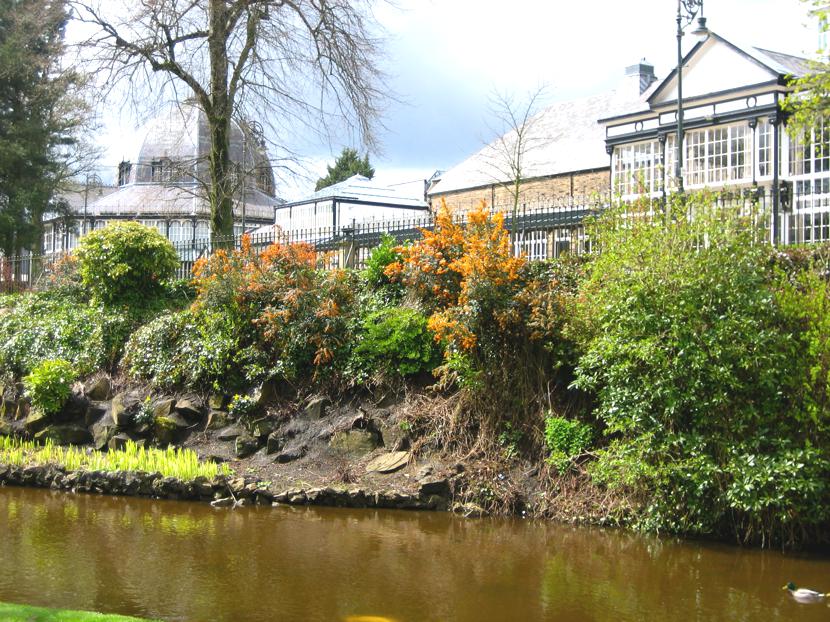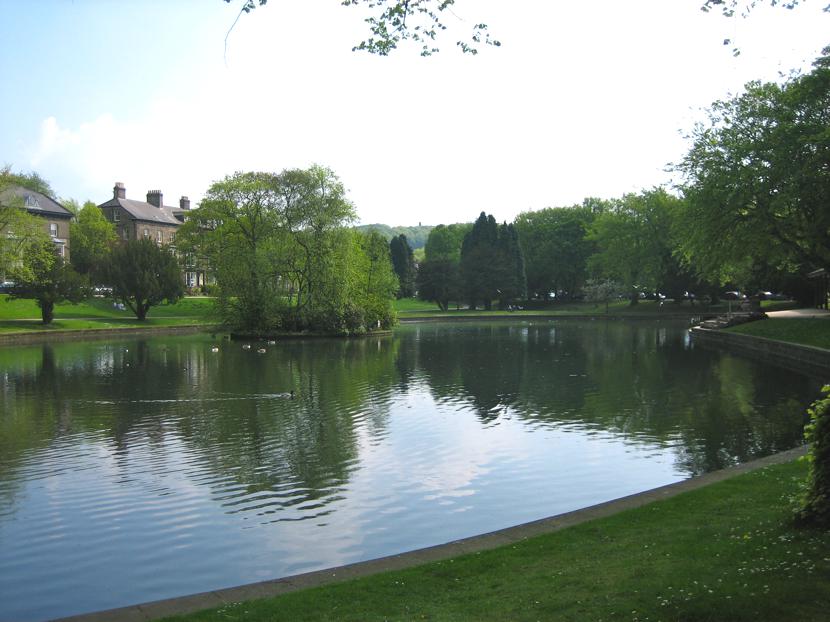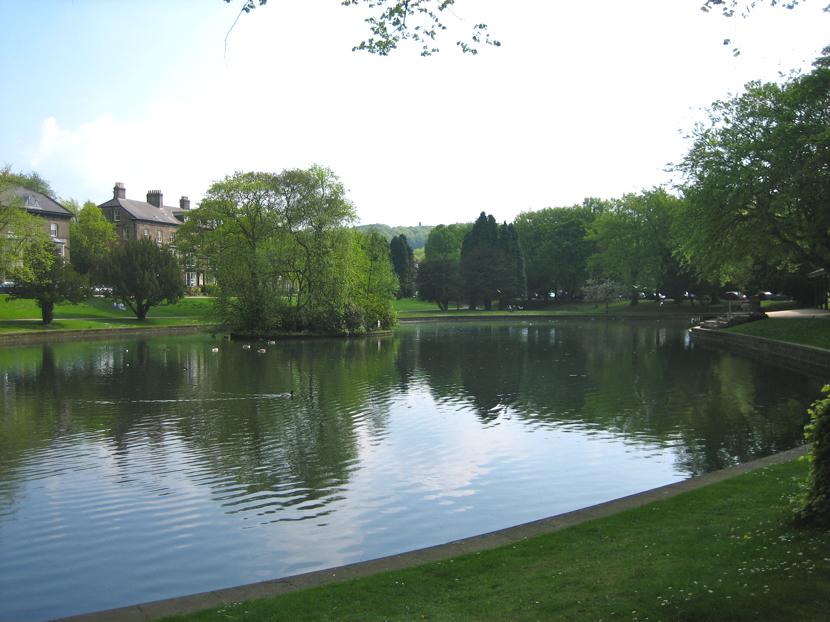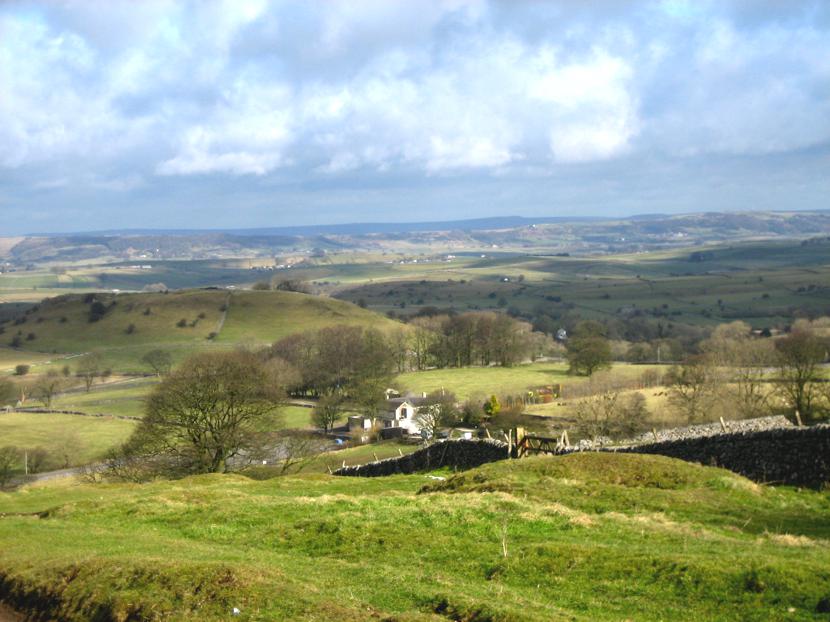 "The Laurels is a beautifully appointed apartment which has been a superb base for our break in the Peak District. 
We will definitely be back."
~ Mr and Mrs Hibbert.
"Excellent accommodation, extremely well equipped, lovely location and highly recommended."
~ Mr and Mrs Hoyland
"The place is lovely. Home from home and a great place to unwind.
It's easy to walk into Buxton and on the doorstep of so many interesting places to visit.
I would definitely recommend to anyone."
~ The Jessop family.
"This is the best accommodation we have stayed in for a long time. Excellent."
~ Mr and Mrs Mercer.
"I am notoriously hard to please when it comes to accommodation but this apartment not only met my expectations, but exceeded them.
It was spotlessly clean (a priority for me) and beautifully furnished.
It had everything we needed and would not hesitate to recommend this apartment and would return again and again."
~ Mr and Mrs Spencer.